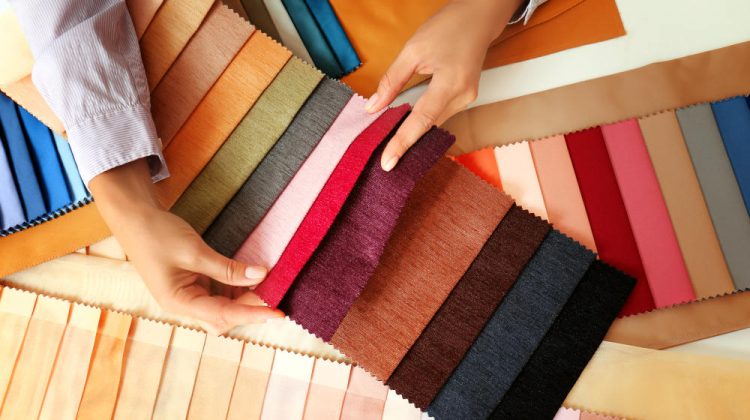 Comfortable & Stylish Garments
At Laura Lou Enterprise, we are committed to producing quality uniforms and workwear that is functional, trendy, and made for comfort. We also customize designs to accommodate our clients' needs. Take a look at the list of sectors we serve!
Healthcare
Business & Legal
Hospitality & Industrial
Education
Personal, Home, & Church

Healthcare
We understand the challenging and long work hours our clients in healthcare have to endure and recognize that their attire must keep up with their pace. We produce a variety of scrubs, nurse uniforms, and lab coats using comfortable and crease-free fabrics, helping our dedicated healthcare professionals remain comfortable and professional-looking, despite their long days.

Business & Legal
An important aspect of any business's brand is the look of their team. We provide stylish professional attire for both men and women working in commercial and legal settings. If you would like to order custom designs, we can manufacture your designs. For clients with traditional attire needs – particularly in the legal field – we ensure that your garments are in alignment with the standards for your field. Our goal is to create professional garments that align with your workplace environment.

Hospitality & Industrial
For the companies in the hospitality and industrial sectors, it is extremely important that their workforce's attire not only looks professional and well-made – they also need to be durable and affordable. We produce high-quality uniforms at prices your bottom line will love.

Education
Since inception, we have been providing garments for schools and universities across the island. We produce school uniforms and PE gear that are comfortable, durable, and affordable so that students look good all year round and parents have to make this investment only once per year.We also manufacture gowns, caps, and robes for university professors and graduations.

Church & Personal Use
Outside of the commercial sectors and industrial, we also manufacture garments for household use (e.g., helper uniforms and aprons), gowns for church choirs and clergy, in addition to specialty branded outerwear for social events and personal needs. Of course, we use the same quality materials and the attention to detail to ensure that our non-commercial clients get to experience the same quality products and services.
From school uniforms to overalls, office wear to choir robes – we make quality clothing to fit your needs!