Excellent Uniform Manufacturing & Delivery Services In Kingston
Laura Lou Enterprises has been providing school uniforms to several prominent high schools in Jamaica. We also supply uniforms to various hospitals and factories. We will be happy to show you our uniform samples and take you around on a tour of our garment manufacturing facility to help you better understand our work. Feel free to Get in touch!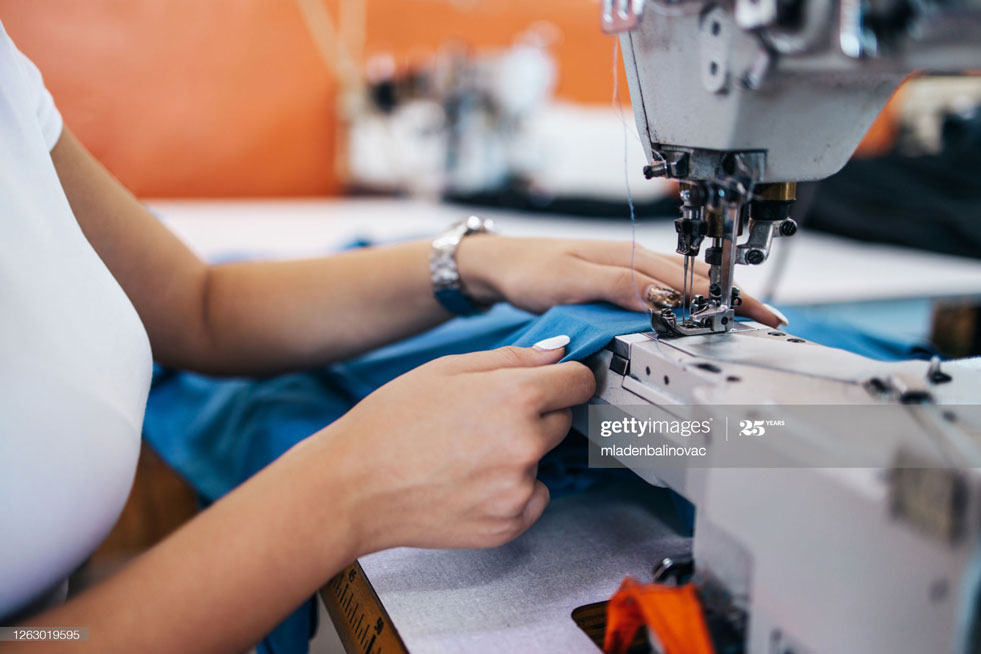 We Are Second To None
A uniform embodies the mission of an institution, whether it is a school or an enterprise. The colour, cut, and fabric – all must be in harmony with the brand's core values that the wearer of the uniform will be representing. At Laura Lou, we understand uniform manufacturing like none other. We have been in the garment manufacturing business for the last 23 years, polishing our skills and getting acquainted with cutting-edge technology. We have merchandisers, designers, and seamstresses, all of whom work tirelessly and relentlessly to manufacture world-class uniforms. Our pride lies in the value that we provide through our products while maintaining the customers' budget.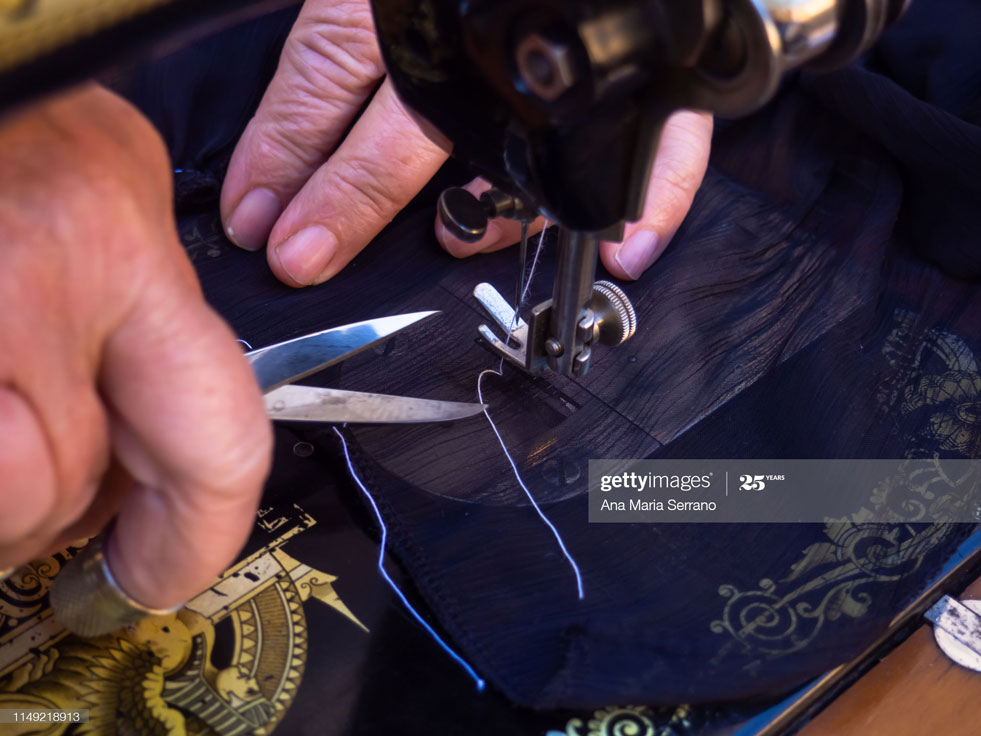 Detailed Work To Meet Your Uniform Needs
These are the key points we keep in mind while manufacturing your unique uniforms:
Understand your needs in terms of size, specifications, and numbers.
Understand the purpose for which the garment is needed. For example, depending on whether a uniform will be day wear or night wear, we may recommend a different fabric to you.
We work with you to understand and define the designs, colours, logos, fits, and styles.
The logos of branded wear can be screen printed or embroidered on the uniforms to give the wearer a unique identity.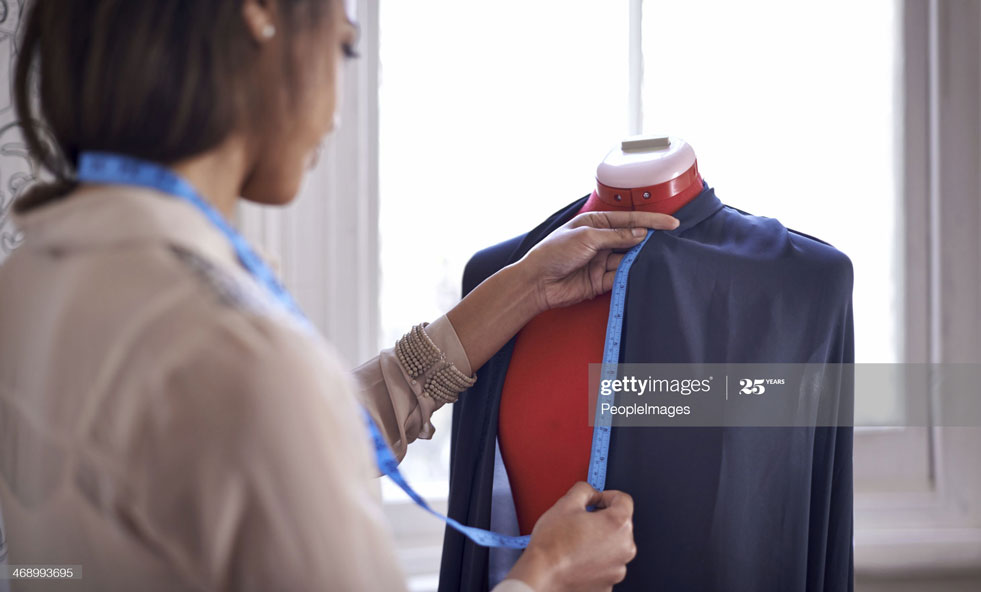 Serving A Vast Client Base
We cater to clients from all walks of life. Our huge client base includes corporate entities, churches, legal professionals, schools, universities, tertiary institutions, medical professionals, spas, security firms, manufacturers, bakeries, chefs, factories, the hospitality industry, industrial wear, and garages.